The first ESL BBQ of 2012 – May 25
It's that time of the year again! We are going to do the first BBQ of 2012 tomorrow. Remember to get your tickets ($5) from Serena or from the reception today. The ticket price includes an Angus Beef Burger, Chips and a Pop.  There will be Volleyball, Soccer, Games and Fun! Dress comfortably for the event at Kitsilano Beach. BBQ will be between 1-4pm on Friday, May 25th.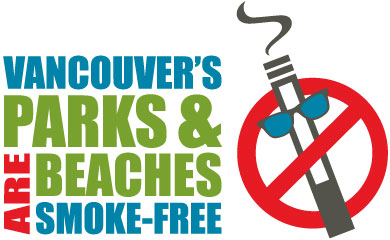 Please remember that smoking in Vancouver parks and beaches is prohibited by law.